Doctoral Fellowships Contemporary History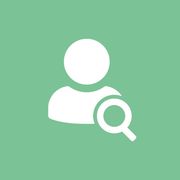 We are offering 2 doctoral fellowships for a period of up to 4 years in contemporary history.
The announced scholarships are intended to support PhD projects within the framework of the research group "The Global Pontificate of Pius XII. Catholicism in a Divided World, 1945–1958". Application deadline: 25 June 2022. The call is open to students planning to pursue a doctorate as well as for doctoral students who have recently started a PhD-project. Applications are accepted in German or English exclusively via the online portal. There you will find all further details about the call for applications.
---