Scientific Collaborator Digital Humanities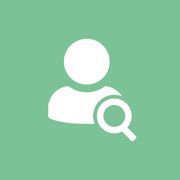 The German Historical Institute in Rome is looking for a scientific collaborator Digital Humanities for the edition project "Ferdinand Gregorovius: Poetry and Science. Collected German and Italian Letters" (Part-time 50%).
Initially, the contract is for a limited period of six months. If the project is to be extended, it may be extended for a further year. It is also possible to work full-time for the first three months.
Applications are accepted until 8 March 2020 exclusively via our application portal.
Here you can find more information
---