Newsletter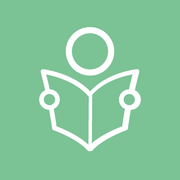 We are pleased about your interest in our institute, stay in touch with us! Our newsletter provides you with information on upcoming events, applications, new research projects and recent publications of the DHI Rome.
Here you can read the current edition (German) as well as the current edition (Italian) (November 2023).
Privacy Protection: For security reasons completing the form you will be asked to confirm your entry with the Google recaptcha/nocaptcha-system. For further data protection information, please refer to our Privacy Protection Policy.
---